Hardware, Get a handle on It!
Cabinet and Appliance pulls are excellent for taking your home décor up a notch, their beauty and size making for a great focal point and for an elegant look that matches your personal flair. Every knob and pull are carefully crafted to bring quality and attention to architectural detail.
You can meet your style needs from appliance pulls for your dishwasher panels and refrigerator to oversized pulls for your oversized storage drawers or tall pantry doors.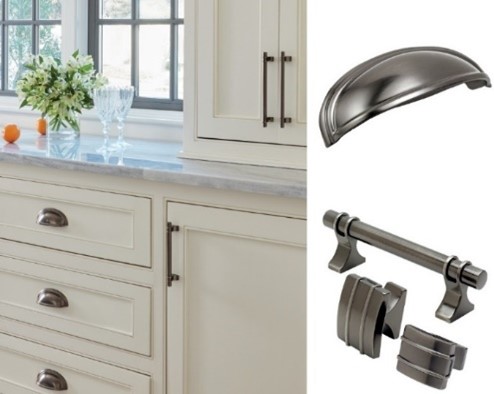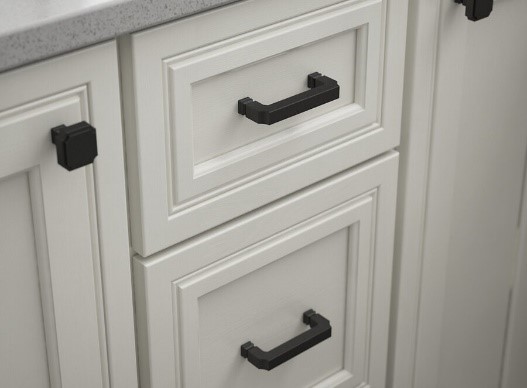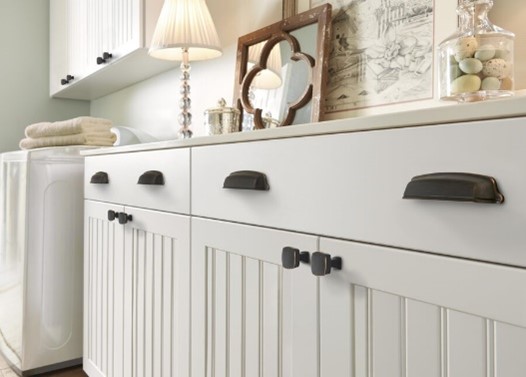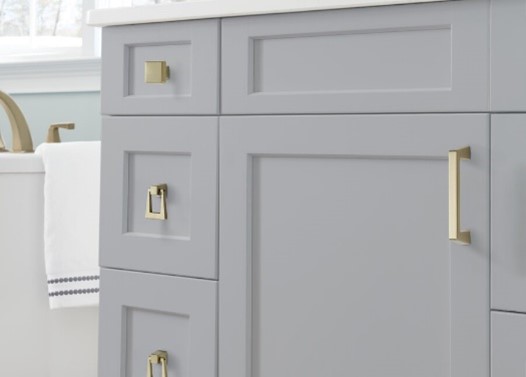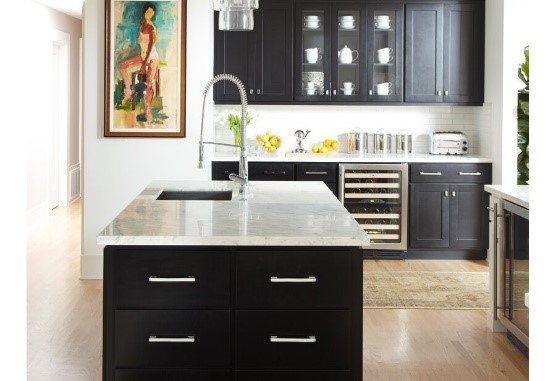 Tip: Knobs or pulls? Here is how to Handle your decision!
Determine If You want a Knob or Pull. One preference is to use knobs for all doors and pulls for all drawers. For any large door such as a pantry and any pull-out door (including pull-out base pantries or trash pull-outs), use a pull. It is much more comfortable to open a drawer using a pull.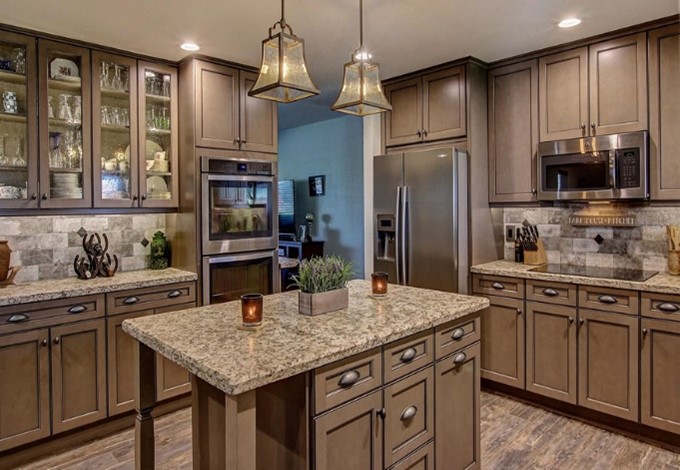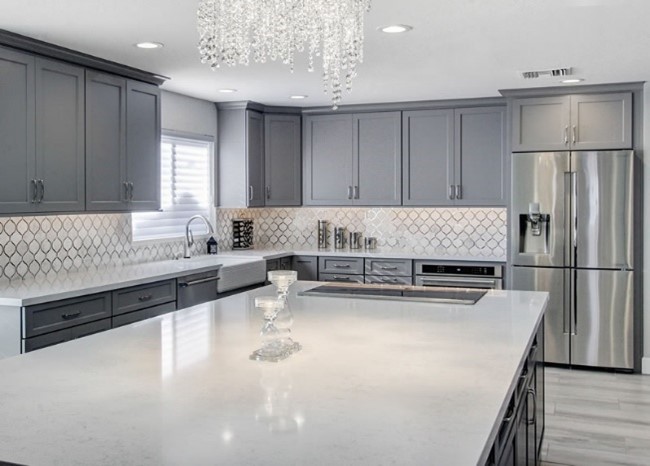 Our Custom Creative Remodeling team will help you find the right hardware for your home.  Schedule your appointment today with our professional team.