Your Scottsdale Home Remodeling Specialists
Welcome to Your Scottsdale Home Remodeling Specialists
Turning dream spaces into reality is our specialty.
Welcome to Custom Creative Remodeling, your premier home remodeling contractor based right in the heart of the Valley of the Sun. We offer unrivaled whole home remodeling and home addition services, with a firm emphasis on open and transparent communication, design excellence, exceptional craftsmanship, and a dedication to crafting spaces that are uniquely yours.
Transparent Communications is the Bedrock of Our Work
The journey of transforming your house into the home of your dreams should be exciting, rewarding, and stress-free. That's where our commitment to clear communication comes in. It's more than just a project for us; it's about building relationships that are as robust and lasting as our constructions. Our team ensures a seamless flow of dialogue between you, the homeowner, and our crew at every stage of the project.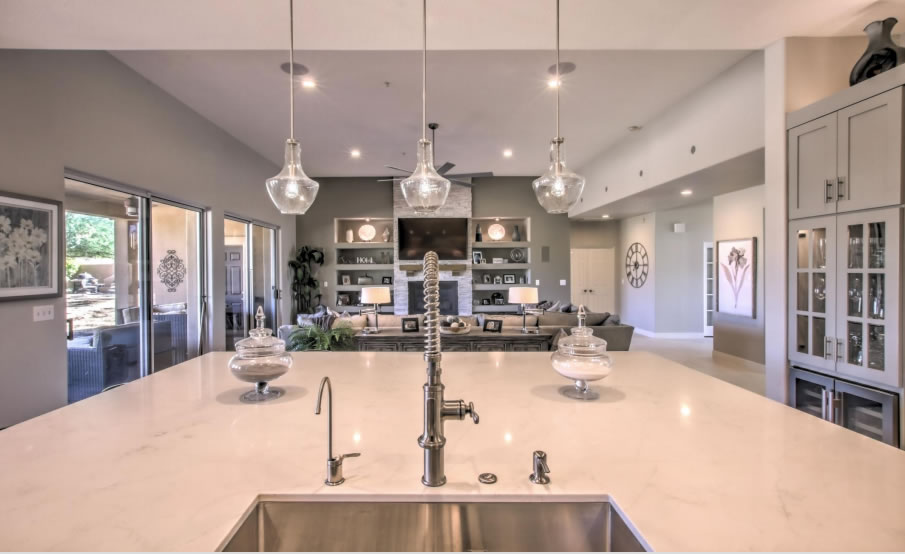 From the initial design consultation to the last brush stroke, we keep you in the loop, providing regular updates, answering your questions, and addressing any concerns that may arise. Our commitment to clear, honest, and regular communication sets us apart. We listen. We understand. We respond. Because we believe the best results come from a true collaboration between us and you.
Excellence in Design Helps Make Your Vision Come Alive
Your family is unique, and your home should be too. Our wide array of design services guarantees a custom-tailored experience for every client. Armed with years of experience, cutting-edge software, and a passion for aesthetics, our design team crafts spaces that marry function with beauty.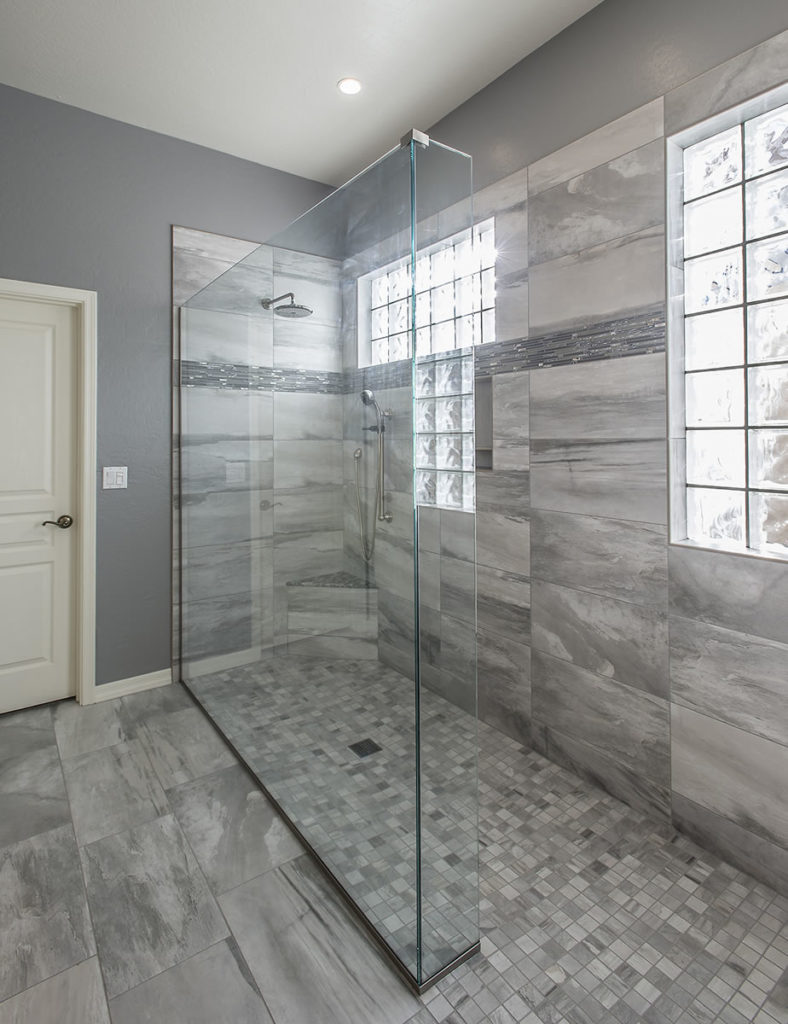 We relish the challenge of creating a home addition that not only meets your needs but also captures your unique personality and lifestyle. Each line we draw, each room we design, is a testament to our commitment to design excellence. We push boundaries, we innovate, and most importantly, we personalize. After all, it's your dream we're bringing to life.
Superior Craftsmanship: The Mark of Our Quality
A design is only as good as its execution, and that's where the craftsmen of Custom Creative Remodeling excel. Our team comprises seasoned professionals who bring a wealth of experience and a deep-seated dedication to quality. From the solid foundation to the final finishes, our crew breathes life into our carefully crafted designs.
We use only the highest quality materials and apply innovative building techniques to ensure your remodeled home is not only beautiful but also built to last. Our attention to detail is second to none, as we painstakingly ensure every fixture, every corner, every element is crafted to perfection. Our team works with integrity, delivering a masterpiece that's a source of pride for you and a testament to our craftsmanship.
Your Home, Your Way
We understand that your home is more than just a building; it's a reflection of your lifestyle, your sanctuary, your memory canvas. That's why our designs go beyond aesthetics. Whether you dream of a peaceful home office for your remote work, a vibrant play area for your kids, a serene meditation room for your mindfulness practice, or an exquisite guest suite for your visitors, we've got you covered.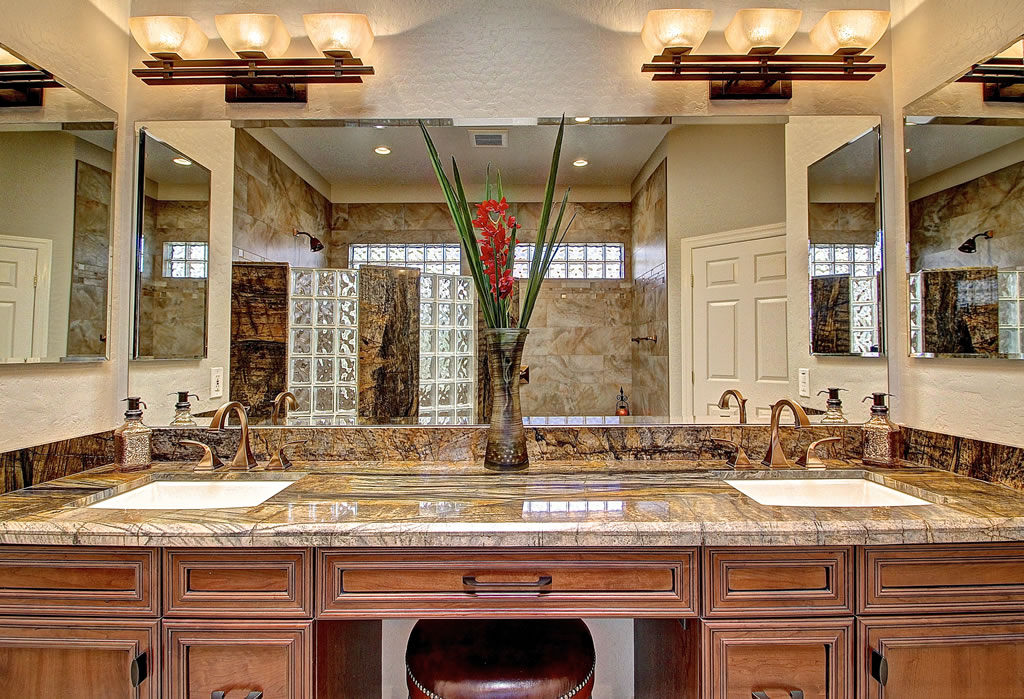 Our team works closely with you to understand your specific needs, preferences, and lifestyle requirements. Then, we tailor our designs to accommodate and enhance them. We're not just remodeling houses; we're creating homes that resonate with the people living in them.
Let's Start Building Your Dream Home Today
Your journey to a whole home remodel starts right here. Let us guide you through the exciting process of transforming your house into the dream home you've always imagined. The Custom Creative Remodeling approach – combining open communication, remarkable design, skilled craftsmanship, and a personalized, lifestyle-centric approach – sets us apart in the world of home remodeling.
You've been dreaming about it for years. Now, it's time to make it a reality. Reach out to the Custom Creative Remodeling team today, and together, let's start building the home of your dreams. Contact us today at 602-540-4866 or click here to schedule an initial consultation</a>. And welcome home!