Award Winning

- National Contractor of the Year Winner
- Contractor of the Year For Over 5 Years
Custom Creative Remodeling
An award-winning remodeling and design company in the Valley of the Sun.
With our team of highly trained professionals, we can accomplish any vision that you have within your residence. Custom Creative has continued to provide a one-stop-shop approach for your home construction & remodeling needs. With our friendly showroom atmosphere, award-winning design team, a wide range of talents, products & services, our design/build process has continued to prove successful for our clients & their family. Your investment in your home, your quality of life, & your future are very important to us.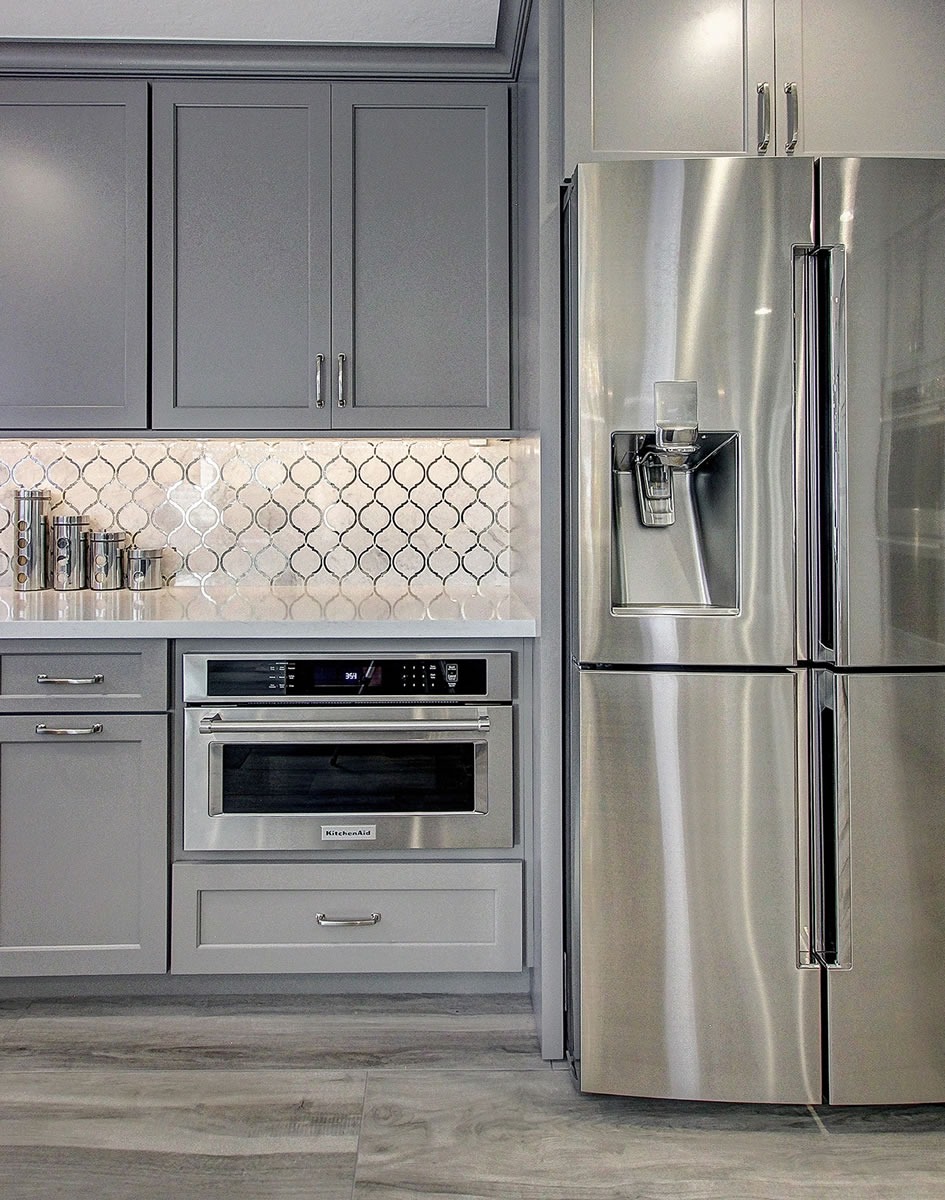 We make your dreams reality.
We make your dreams reality.
Gallery of Award Winning Projects
Initial Consultation
Our Sales & Design team will meet with you, the homeowners
Understanding Needs
We prepare a proposal based on our initial visit
Proposal Presentation
We prepare you for the process of the work, how long it will take and what to expect in the end
Design Phase
Tile, plumbing, lighting, hardware, and paint are selected, and drawings are created
Construction Phase
We get to work, communicating with you throughout the project
Final Walkthrough
We walk through the final project to ensure that everything is 100% to your satisfaction