Porcelain Wood Tile vs Luxury Vinyl Plank
If you love the timeless look of hardwood flooring and low-maintenance upkeep, then here are two great options to consider, luxury vinyl flooring (LVT or LVP) and porcelain plank tile. Both mimic hardwood in their look and in their long narrow plank format.
Which, though, is better? Both have their pros and cons and limitations as most flooring options do. Let's look at and compare the two options so you can make the most informed purchasing decision for your personal needs. Let's compare the two from the following perspectives:
Porcelain Wood Tile

Luxury Vinyl Plank (LVP, LVT)

Durability
Extremely durable.

May crack over time or with misuse or improper installation.
Extremely durable.

Heavy furniture can cause denting. Consider using SPC-type LVT.
Water-Resistant
Yes
Yes
Cleaning
Can be cleaned with mild cleaners. Can be mopped. Grout may require scrubbing or restoration.
Can be cleaned using steam mops or wet mops. Use non-abrasive, mild cleaners.
Pet Friendly
Yes
Yes
Fade Resistant
Will not fade
More prone to fading
Styles
Available in a variety of wood styles
Available in a variety of wood styles
Tools / Installation
Must be cut using a tile saw. Traditional installation with mortar and grout
Can be cut to size using a utility knife. Floating or direct glue down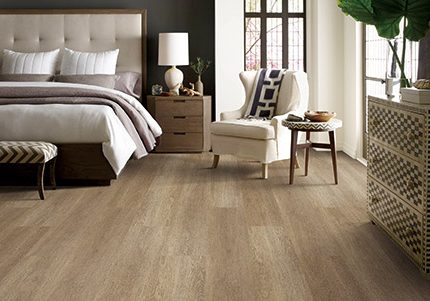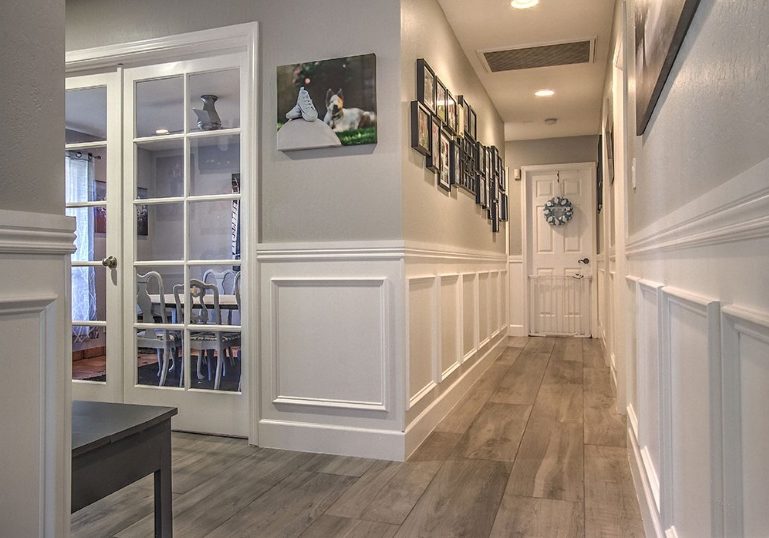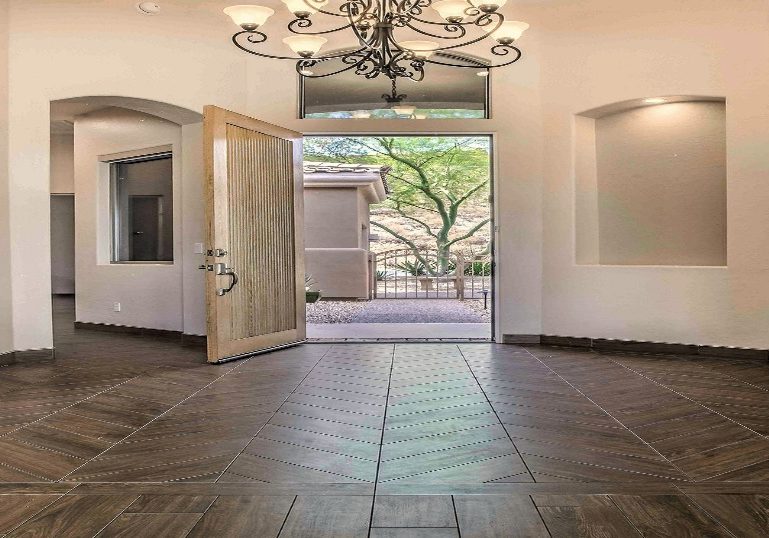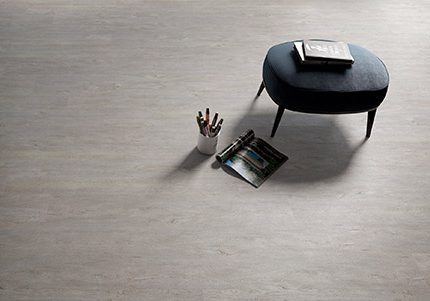 Tip: How about some Leftovers?
Tile is amazing! It's, by far, one of the most versatile materials and comes in numerous styles, patterns, sizes, and colors. You don't have to throw away any leftovers after a major project because you can use them on fireplaces, backsplashes, and even outdoor areas. Whether you have ceramic tiles, porcelain tiles, glass, or even natural stone like marble, there is so much you can do with leftover tiles. Here are some ideas.
-Arizona Tile