Well-Considered Home Additions
Redefining Living Spaces with Well-Considered Additions
Transforming your home to match your evolving lifestyle is often an exciting, yet challenging, endeavor. Here at Custom Creative Remodeling, we embrace that challenge, leveraging years of experience and innovative design to create dynamic new living spaces. Our experts bring dreams to life, accommodating lifestyle changes, adding much-needed additional space, or crafting aging-in-place additions with the highest quality work and design.
Creating Spaces that Evolve with You
Your home should reflect your lifestyle, accommodating changes in your personal and professional life. We understand that your family might be growing, you might be transitioning to a work-from-home setup, or maybe you just want a refresh to rekindle the love for your home. We're here to make that happen, with solutions tailored to your unique needs and vision.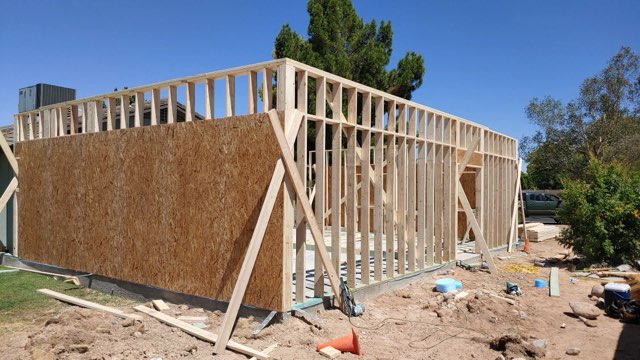 A common issue many homeowners face is the need for additional space. Whether it's an extra bedroom for a new member of the family, a spacious home office, or a dedicated room for your passions and hobbies, we've got you covered. We expertly design and build home additions that are harmonious with the rest of your home, providing the functionality and aesthetics you desire.
Thoughtful Aging-In-Place Additions
Our expertise extends to creating spaces that cater to those who desire to remain in their own homes through their golden years. Recognizing the unique requirements and comfort considerations for aging-in-place, we adapt homes to become more accessible, safer, and easier to navigate, without compromising on style or aesthetics.
Handrails, ramps, wider doorways, and modified bathrooms are just a few ways we make homes more accommodating.
Exceptional Quality Translates into Exception Value
At Custom Creative Remodeling, our commitment to quality is non-negotiable. We are steadfast in using only the best materials and the most advanced construction techniques, ensuring longevity and durability. Our team of skilled professionals takes pride in their craft, treating each project as if it were their own home, resulting in additions that are both visually stunning and structurally sound.
Design Assistance to Match Your Vision
We believe that the key to a successful home addition is a design that aligns with your vision. Our talented designers are dedicated to helping you craft the perfect blueprint for your addition, ensuring that it flawlessly blends with the existing aesthetics of your home while adding the desired functionality. We involve you in every step of the design process, making your vision the cornerstone of our work.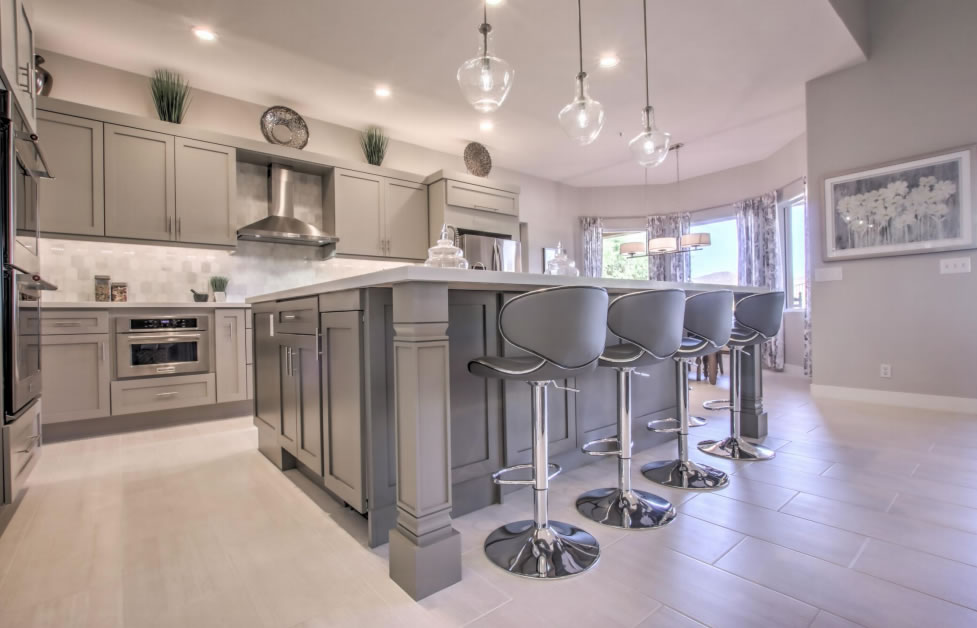 Building Relationships, Not Just Spaces
As a local business, we strive to create lasting relationships with our clients. We are not just contractors; we are your partners in building your dream home. We value communication, honesty, and integrity in our work, providing regular updates throughout the project and remaining transparent about costs and timelines. Your satisfaction is our top priority, and we are always ready to go the extra mile to exceed your expectations.
Building with You, For You.
Ready to redefine your living space? Let Custom Creative Remodeling bring your vision to life, creating the home that evolves with your lifestyle, provides the extra space you need, and allows you to grow in comfort. With us, you get more than a home addition; you get a seamless experience centered around quality, design, and exceptional customer relationships. Contact us today at 602-540-4866 or click here to schedule an initial consultation.